FAQs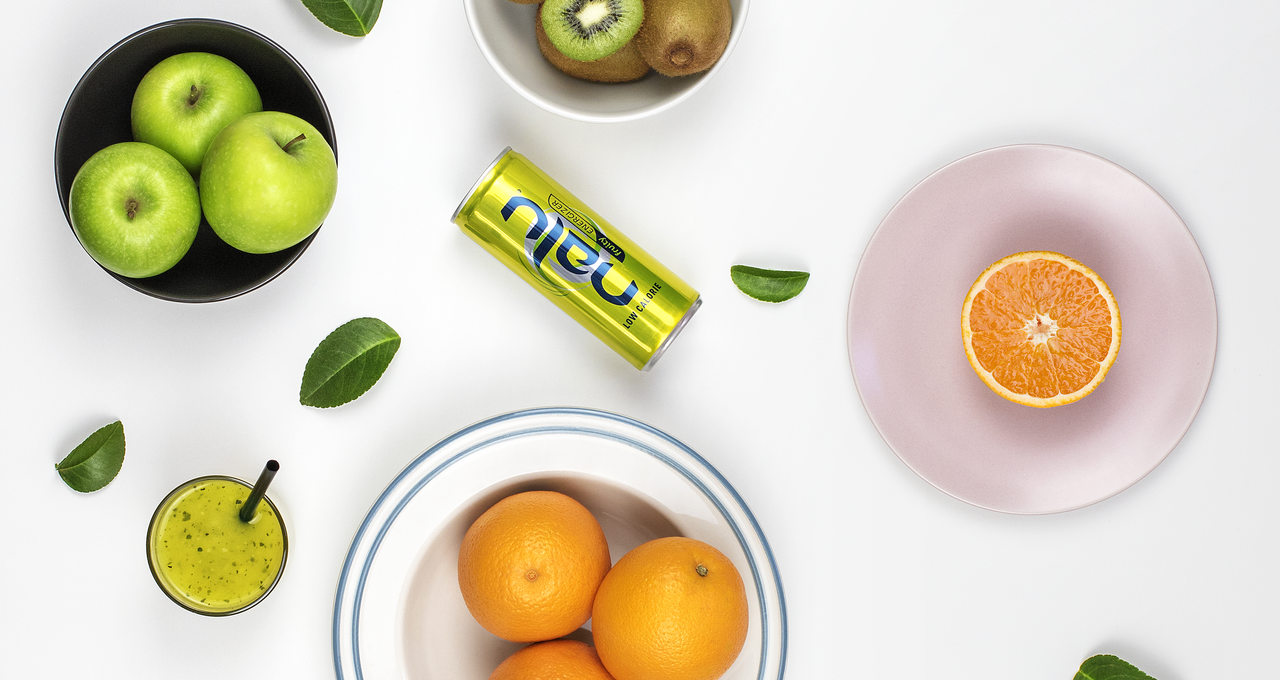 What do you need help with?
Where can I find Nalu products?
Nalu is sold in all food stores, newsagents and snack bars.
Is there Taurine in Nalu?
There is no Taurine in Nalu. Nalu consists fruit extract, water, caffeine and vitamins.
Does Nalu contain any dairy ingredients?
Nalu does not contain dairy ingredients.